What We Do
We provide the resources
you need to create stellar
resume content in minutes,
for thousands of job
positions
Create Your Resume Now!
Resume Inc. users get hired by the world's top employers.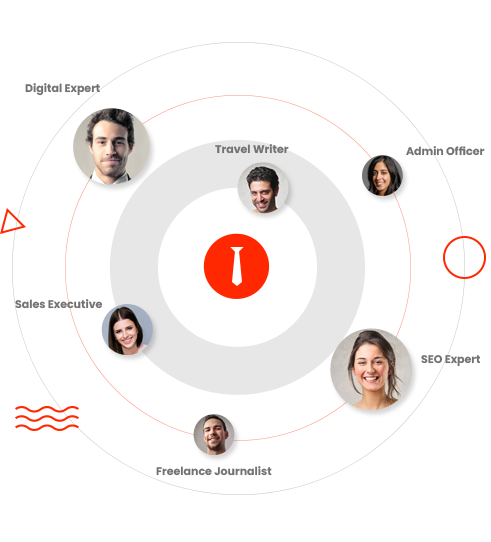 About Us
We are alumni from Cambridge and Yale universities. We have joined forces to solve one of the largest obstacles plaguing the recruitment industry by redefining hiring transparency through NFT and blockchain technology.
Are you ready to land your dream job?
Thousands of jobs await — don't let an inadequate resume decide your career.