What We Do
We provide the resources you
need to create stellar
resume content in minutes,
for thousands of job
positions
Create Your Resume Now!
Resume Inc. users get hired by the world's top employers.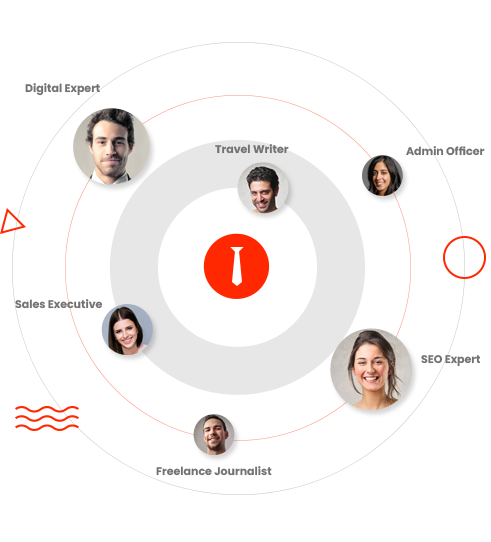 About Us
We are alumni from the University of Cambridge and Yale University, working together to provide a seamless resume optimization experience. With a database containing 25 million resume variations, you can build a resume online within minutes.
Scan your resume and enter your desired job's description to get helpful resume tips and relevant keywords shortlisted by recruiters. Resume Inc. also gives you job listings to match your qualifications and enables you to apply to them directly. Complete resume optimization powered by AI.
Co-Founding
Team
Ayat Izz
Director of Marketing
Director of Marketing & Growth Hacker helping UCLA start-ups with organic traction and currently responsible for Resume Inc.'s. expansion into 160 countries. Introduction video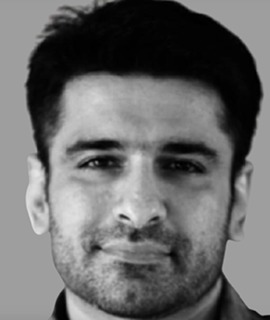 Eijaz Khan
CMO
A well-known actor from Bollywood and also the CMO. His efforts would be geared towards tie-ups with schools in India as well as country-wide marketing strategies to enroll 50M students within 24 months.
Waleed Masood
CTO
Resume Inc.'s software engineer and the talent behind the intricate details of this platform. Entrepreneur and a Computer Science major, National University of Computer and Emerging Science.
Fraz Saleem
Business Analyst
Helping improve the process and system through automation and Business Intelligence. National University of Computer and Emerging Science.
Nofel Izz
CEO
Computer science background, and founder of the largest jobs portal in the Middle East with a 2011 exit of $9M. MBA from the University of Cambridge and MPH from Yale University. Message from the CEO: For individuals that are unemployed or unable to pay for subscriptions, please use this link to sign-up for free: Click Here and sign up with the Promo Code 1025
Advising
Team
Mubarik Hussain
Currently an award-winning CTO in the MENA region. Instrumental in investors relations in the UAE. Mubarik has worked closely with Resume Inc.'s developers for the app user experience and development process. MBA, University of Cambridge.
Dr. Vanessa Marcie
TedX Speaker, Humor & Leadership expert, international speaker, and a pioneer of theories of driving change through humor. Currently advising Resume Inc. with market penetration strategies. MBA University of Cambridge. PhD Université Côte d'Azur.
Sultan Akif
Former Microsoft executive and founder of prominent Social Entrepreneurship platforms in Canada that builds libraries around the world in communities that have no access to books. Helping Resume Inc. to gain access in providing free subscriptions to 1.5M students in Canada through the Canadian student board of education.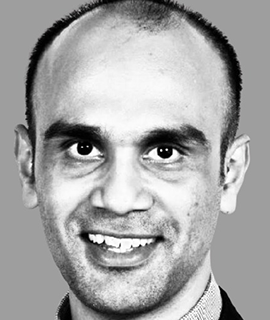 Anil Kumar Kappu
Computer science major and currently involved with 5G network for a major corporation in the UK. MBA, University of Cambridge. Helping Resume Inc. with Digital Operations & Customer Experience.
Leslie Asanga
PharmD, MBA, MPH Yale University is a founder and CEO of Pills2Me.com and co-founder of UrPharm which won the Thorne Prize at Startup Yale 2020.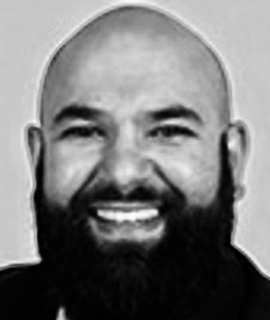 Musaddiq Khan
VP, DCT Solutions at Medable Inc., San Francisco MBA, University of Cambridge. Assisting Resume Inc. with digital analytics and transformation.
Are you ready to land your dream job?
Thousands of jobs await — don't let an inadequate resume decide your career.